Adelaide Gaol Paranormal Investigation
Take your supernatural experience to the next level and be part of an Adelaide Gaol paranormal investigation. While ghost tours are creepy, our paranormal investigations offer a truly intense and spine-chilling adventure. Step into the world of the unknown and explore the mysteries of the supernatural inside the most haunted building in Adelaide.
Adelaide Gaol Paranormal Investigation
Time: 4 hrs
Maximum No People: 12
Price: $65.00
Investigate The Most Active Areas Of The Adelaide Gaol
Our paranormal investigations are designed to allow you to investigate the most active and eerie corners of this historic location and experience the atmosphere of the Gaol at night in a unique and immersive way. Our guides will give you a brief tour of the site and fill you in on the locations and characters that are notorious for frequent and repeated paranormal activity. Then you take control and choose the buildings and areas in the Gaol you want to investigate.
Adelaide Gaol Paranormal Investigation
(Adelaide Gaol Preservation Society Inc.)
High-Tech Ghost Hunting Equipment
To assist you in your investigation, we provide a range of cutting-edge investigative tools. Our experienced guides will be there to support you every step of the way and explain what each piece of equipment does and how to use it to detect paranormal activity.
Most people believe that spirits are made of energy and we have a range of equipment to detect changes in that energy field. The closer the energy, the stronger the readings.
It is also believed that spirits can communicate with words by manipulating white noise. So we have specialist equipment to scan through radio frequencies to communicate with our spiritual entities.
We also use laser grids to detect movement and disturbances in a given area, along with other tools to detect motion, vibrations, air pressure, humidity and temperature.
If you're a seasoned investigator with your own equipment, you're more than welcome to bring it along. However, please note private equipment is used at your own risk.
Pushing The Boundaries Of Paranormal Investigations
Adelaide Gaol Preservation Society Inc guides enable you to push the boundaries of paranormal exploration. Expect the unexpected as you delve into the shadows of the Gaol, but be warned, this adventure is not for the faint-hearted. Our paranormal investigation experience will test your courage and challenge your senses.
Get Ready If You Dare
Are you ready to feel the chill down your spine and embark on a thrilling journey into the realm of ghosts and spirits at the Adelaide Goal? Then book your spot today.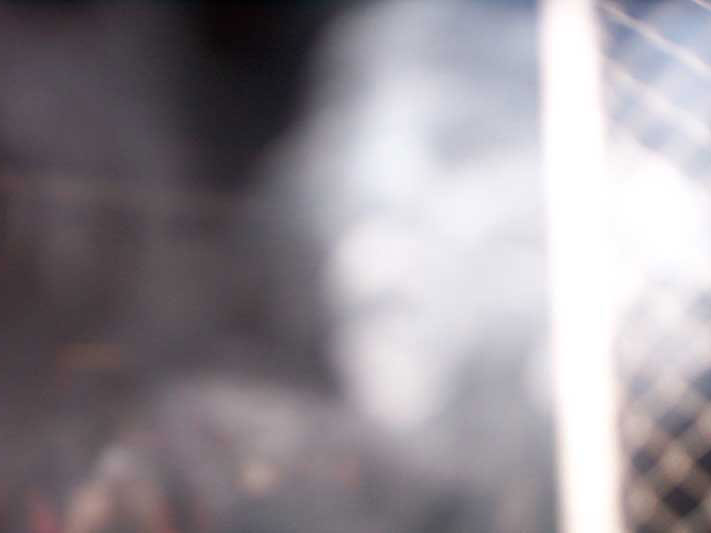 Please note: Due to high demand, availability is limited, so secure your place now to avoid disappointment.
Paranormal Investigation
Starts On:
December 08, 2023
9:30 PM
Approx end time:
December 09, 2023
2:00 AM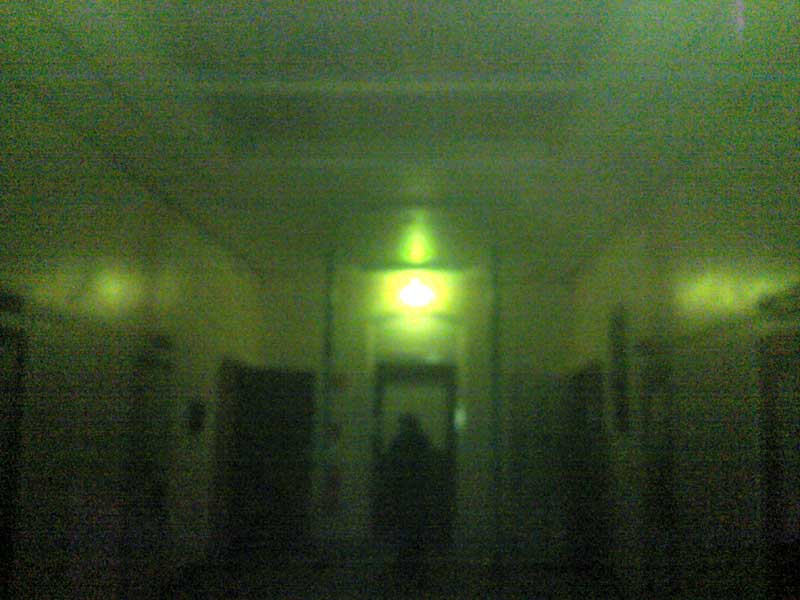 FAQs Paranormal Investigations
Will I see a ghost during a paranormal investigation?
Paranormal investigations offer a platform for exploration and discovery, but we are unable to guarantee that you will see a ghost. However, most tours pick up some type of supernatural phenomena, but each investigation is unique and findings and experiences vary.
What should I wear?
Comfortable shoes and warm clothing are essential. We also recommend bringing a portable folding chair so you can sit comfortably whilst making observations.
What happens if I need the toilet during the investigation?
One of our guides will escort you to the nearest toilets, so you don't have to go alone.  
Can I bring food and drink to the paranormal investigation?
We supply free tea, coffee and nibbles to all participants, and soft drinks are available at a friendly price. However, you are welcome to bring your own refreshments.
How many areas of the Gaol will I investigate?
You can investigate one or multiple Gaol locations during your paranormal investigation. Our guides are there to help and advise you on the best and most active areas. 
How long is a paranormal Investigation?
Adelaide Gaol's paranormal investigations usually last for four hours.
Do the paranormal investigations take place inside or outside?
Paranormal investigations can be undertaken in both indoor and outdoor areas. You have the freedom to choose the locations that you want to explore.
What happens if it rains during the paranormal investigation?
In the event of rain, we would focus on the many indoor areas of the Gaol.
Is there wheelchair access?
Yes, but the ground can be uneven and there are some very low steps in some areas.
Is there a lot of walking involved in a paranormal investigation?
This will depend on your style of investigation, but there are no long distances to walk between locations in the Gaol.
Can I smoke or drink during a paranormal investigation?
Alcoholic beverages, smoking and drugs are not permitted within the Adelaide Gaol buildings or grounds. If you are found to be consuming any of these substances, you will be asked to leave.
Are seances and ouija boards permitted during a paranormal investigation?
No, definitely not. Our paranormal investigations focus on using more scientific and professional techniques.
Book an Adelaide Gaol
Paranormal Investigation
Paranormal Investigation
Starts On:
December 08, 2023
9:30 PM
Approx end time:
December 09, 2023
2:00 AM